iShare Medical℠ Messaging looks like an email system, but this is no ordinary email system.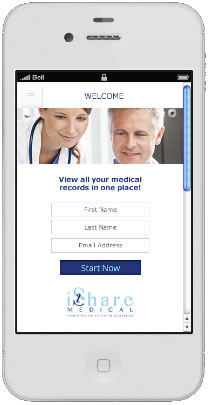 Your iShare Medical℠ messages can only be opened by persons who are authorized to view them using their secret key to unlock the message. Messages are sent over a safe and secure encrypted network that ensures the privacy of your information.
Also included with iShare Medical℠ Messaging:
iShareID Direct Address – looks like a regular email address, but requires an identity-verification process to confirm your identity and protect your privacy.
Request Medical Records – with the click of a button you can request medical records from each provider and store them in one central location.
iShare Medical℠ Directory – search for provider's Direct Addresses nationwide.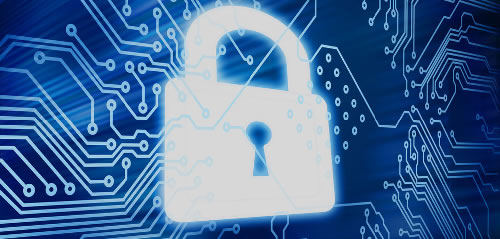 Sign up today – it's as easy as 1 -2 – 3
Register for iShare Medical℠ Messaging and complete online identity verification.
Receive an unique iShareID Direct Address and start sharing it with your healthcare providers.
Use iShare Medical℠ Messaging to request and manage your medical records.
---
iShare Medical℠ Messaging might change the way you think about your medical records!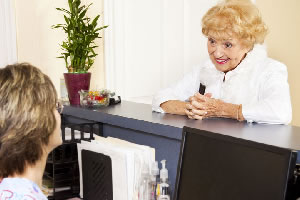 Moving? No problem! iShare Medical℠ can minimize the hassle and help you eliminate the paper! Request all of your medical records from your providers in your old city, then email them securely to all of your providers in your new city allowing them to have a complete view of your medical history.
---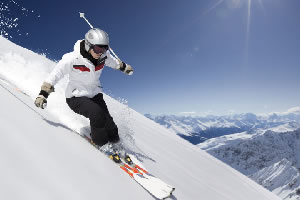 Have an accident or get sick on vacation?
Now you can take your medical records with you – virtually! Use your cell phone to securely email your records to the provider in the vacation city. Be sure to have the provider send all records, test results and scans/x-rays to your iShareID Direct Address for you to forward to your providers upon your return home.
---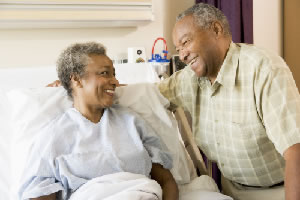 Getting discharged from the hospital and transferred to Rehab?
Use iShare Medical℠ Messaging to share your hospital (and any other) records with the Rehab Facility. Plus, you can share all your records such as test results, x-rays, and prescriptions to your primary care doctor keeping your doctor up-to-date on your care.
---


iShare Medical℠ is an EHNAC Accredited DirectTrust Anchor HISP


Participating Member of DirectTrust Partnership for Patients
---

iShareID Official Site. Accept no substitutes. This is the only site where you can be issued an iShare Medical℠ iShareID.
iShare Medical℠ is an Accredited Trust Anchor providing secure, HIPAA Compliant exchange of data.