Take the next step: You've gone to the time, trouble and expense of converting your practice's medical records to electronic form. Now, do you have the best way to share them?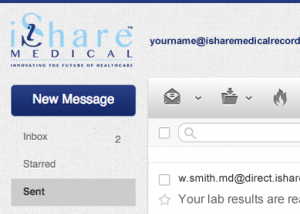 The next step is iShare Medical℠ Messaging. iShare Medical℠ Messaging streamlines workflow by replacing the fax machine to send medical records. iShare Medical℠ Messaging looks like an email system, but this is no ordinary email program, because:
Messages are encrypted,
Sent over a secure HIPAA-compliant Direct messaging network, and
Senders and receivers of messages have been ID-Proofed so you know exactly who the source and receiver of the message is.
Benefits of iShare Medical℠ Messaging:
Provides trust that messages have not been altered, because if the message is changed the encryption key is broken and the message is not delivered.
Frees up staff resources and time because it is far more efficient that a fax machine for sending protected health information.
Aids in reducing risk from HIPPA violations because it is HIPPA-compliant, safe, secure and identity assured. Texting and regular email are not.
Specialists can get the medical records when a patient is referred to your practice.
Primary Care doctors can get the results back from a consulted Specialist.
Plus, iShare Medical℠ Messaging works with or without an EHR! Now is the time to take the next step to streamlining secure communication between you, patients and providers.
---
How to Get and Use The App
iShare Medical℠ messages are sent over a safe and secure, encrypted network that ensures the privacy of the protected health information being sent. The messages can only be opened by authorized recipients. It's as easy as sending an email!
iShare Medical℠ Messaging includes:
"Send On Behalf of" Feature – Allows practitioners to request someone in the practice to send medical records or questions on behalf of the practitioner, freeing up the doctor's time.
Trusted Agent – You designate a representative who ensures everyone in your practice who uses iShare Medical℠ Messaging is who they say they are, and serves as administrator of the application.
iShareID Direct Address – Similar to a regular email address, but requires an identity-verification process to electronically validate identities and protect privacy.
iShare Medical℠ Directory – Be included in and also search for other provider's Direct Addresses nationwide. Simplifies referrals, care coordination and transitions of care.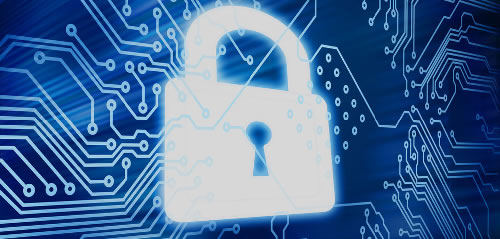 Sign up today – it's as easy as 1 -2 – 3
Register for iShare Medical℠ Messaging and complete the identity-verification process online.
Create unique iShareID Direct Addresses for the members of your organization.
Use iShare Medical℠ Messaging to send and receive protected health information with providers inside and outside of your EHR system.
---
iShare Medical℠ Messaging is the next step for your practice to continue to become more efficient, effective and HIPPA-compliant!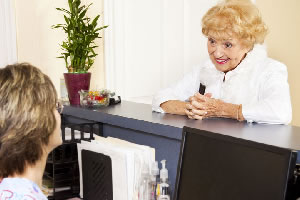 Does your patient need her records now? No problem! iShare Medical℠ can eliminate third-party logjams and patient frustrations created by unnecessary time delays. Send and receive records quickly and easily with or without an EMR via iShare Medical℠ Messaging.
---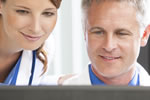 Tired of slow fax machines? Incorrect fax receipts? Send and receive electronic medical records smoothly, safely and securely with iShare Medical℠ Messaging. Eliminate the hassle of fax machines.
---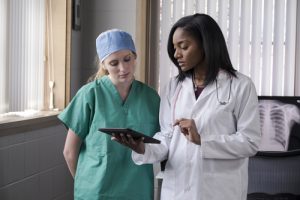 Need to send or receive medical records to a primary or specialist physician? No problem. Share Medical℠ Messaging allows efficient exchange of protected health information on a secure network with immediate delivery.

---
iShare Medical℠ is an EHNAC Accredited DirectTrust Anchor HISP


Participating Member of DirectTrust Partnership for Patients
iShareID Official Site. Accept no substitutes. This is the only site where you can be issued an iShare Medical℠ iShareID.
iShare Medical℠ is an Accredited Trust Anchor providing secure, HIPAA Compliant exchange of data.